9 ways to
Capture | Compel | Close
Your Target Client
Download
Download E-book
9 Ways to Capture | Compel | Close Your Target Client.
We're committed to your privacy. Knightsbridge uses the information you provide to us to contact you about our relevant content, products, and services. You may unsubscribe from these communications at any time. For more information, check out our
Privacy Policy
.
Knightsbridge® is a B2B sales growth
and development firm that specializes in
just one thing: increase sales revenue.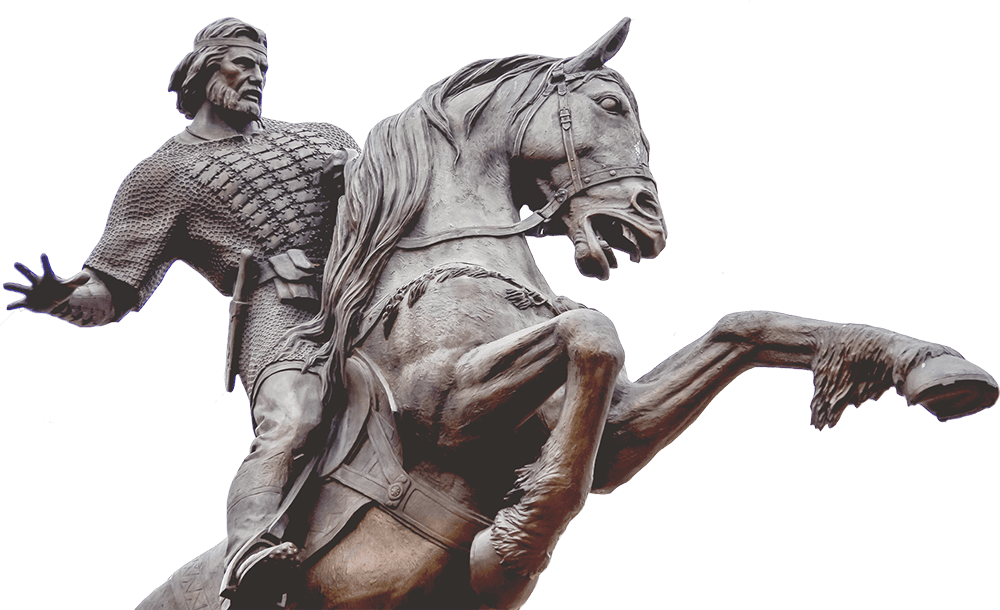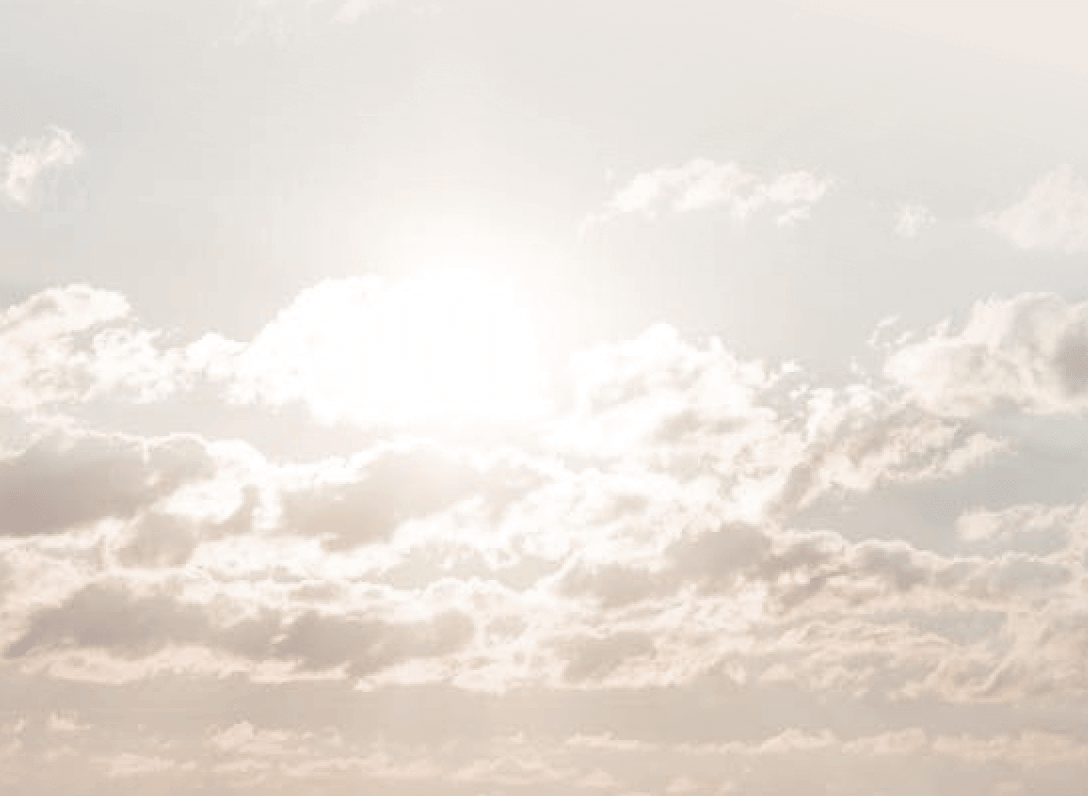 B2B Sales Growth and Development Firm | Knightsbridge
How do we increase revenue? By combining our 11-year brand development expertise in influencing buying decisions with our proven Capture. Check our Sales Growth and development Firm.
We hear you. You need results, now.
Growing a B2B business is difficult under the best of circumstances. During a pandemic, it's downright herculean. Stop struggling to prioritize the dynamics of the new normal. Knightsbridge® is your revenue growth partner.

Now is the time to reimagine your offering. Reinvent your processes. Reinvigorate your team.
Here is a sample of our past client successes:

83%

Increase in revenue

22%

Increase in closing ratio

32%

Decrease in time-to-close ratio

411%

Increase in product demos

112%

Growth in sales from existing customers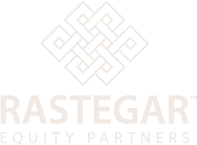 $40m

Funding secured

22%

Oversubscribed

x2

Doubling of Institutional Investors

✓

Approved on Tier 1 Broker-Dealer Platform
Thank you to the entire Knightsbridge team for a wonderful job on our sales development. Knightsbridge did a wonderful job of understanding our project, its history and its modern aesthetic, and translated all of this in a vernacular that is fresh, exciting and relatable to our target demographic. Thank you for a job very well done!