Rastegar Capital was a high growth real estate firm looking to capture a much larger, institutional investor, market share. We were assigned to rebrand that company into "Rastegar Equity Partners" for its next phase of growth. REP is a private equity real estate firm serving a growing client base of institutional and high net worth investors and their advisors. With an "Investors First" philosophy, REP takes a fiduciary approach to closely support their investors to put their best interests first.
The goal was to recalibrate all sales collateral to appeal to a wide spectrum of investors– from ultra-high net worth, to family offices, to broker dealers, to institutional investors and pension funds.
We needed to build a brand to last and be highly distinctive amongst much larger and visible players such as Blackrock and Blackstone.
The first income fund of $40 Million was 22% over-subscribed within 4 months of launching.
Assess
Sales & Marketing Assessment Report, Pre-Sale | Sale | Post-Sale Touchpoints, Buyer Intelligence, Competitor Shopping
Optimize
Sales Go-To-Market Playbook, New Lean-Data Sales & Marketing Dashboard, New Revenue Opportunities, New Sales Deck
Build
NEW Unified Marketing & Sales Story Messaging Assets, Sales DNA Standard Operating Procedure, Custom Sales Collateral Creation, Final Approved Assets Tested & Refined
Launch
Pre-Launch Marketing & Sales Training, New Sales Assets Testing & Refinement, Post-Launch Internal & External User Adoption Report.
Monetize, measure & refine
Lean-Data KPI Dashboard Monitoring, Sales-Growth Analysis, Hands-on Sales Activity Support, Monthly Sales Recommendations Report. Quarterly Sales Campaigns, and Team Workshops.
The firm was experiencing hyper-grown and a serious infrastructure issue that needed professional support to expand to support significant inbound demand. Our assessment process identified many areas that could be enhanced in tandem with the brand-sales collateral being recalibrated. New staff were being hired on to fill the infrastructure and operational requirements as well as an upgrade in all protocols given the SEC requirements to service institutional investors.
We rendered a new Go-To-Market Strategy Playbook that addressed many of the opportunity windows, and ways to fully monetize them. This was reviewed and warmly received by the Jay Abraham, world-renowned author & growth consultant, who was a special consultant on this project.
A new sales deck was also done at this stage given immediate opportunities that could not wait for the complete rebrand to be finished, and so, we furnished a new presentation based on all the findings of the assessment for immediate application. We are practical like that.
A total rebrand across every touch-point and 10 brand videos was an adventure as the goal was to give real estate investment a new modern face; to make private equity investment engaging, fun, and dare we say, sexy.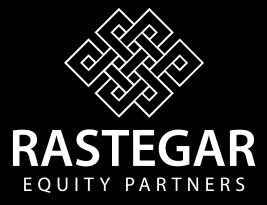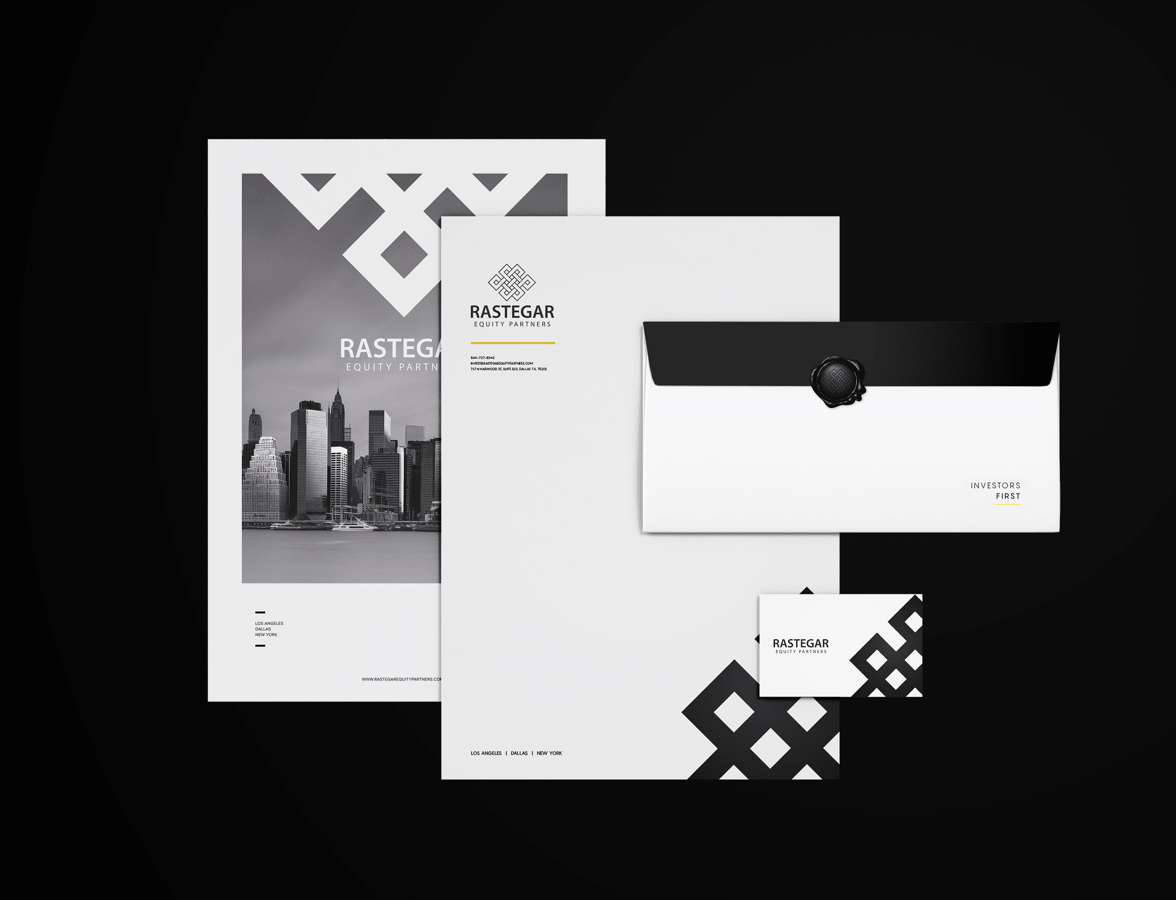 Back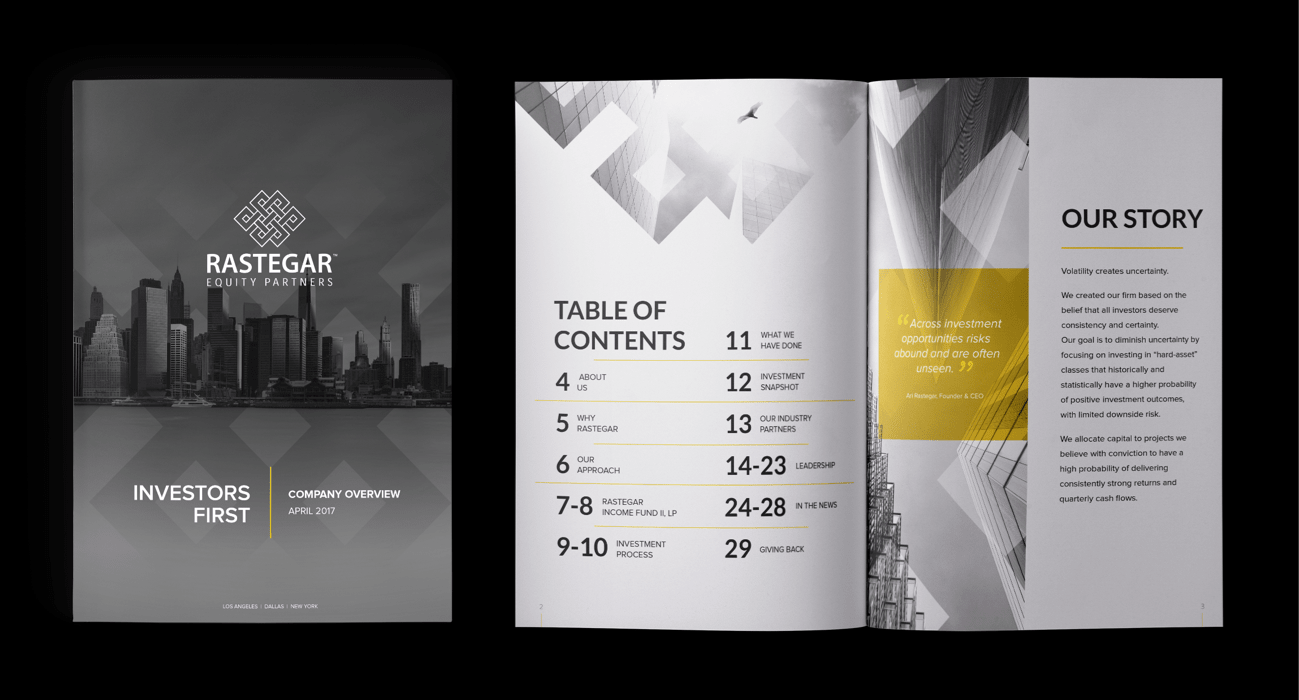 Back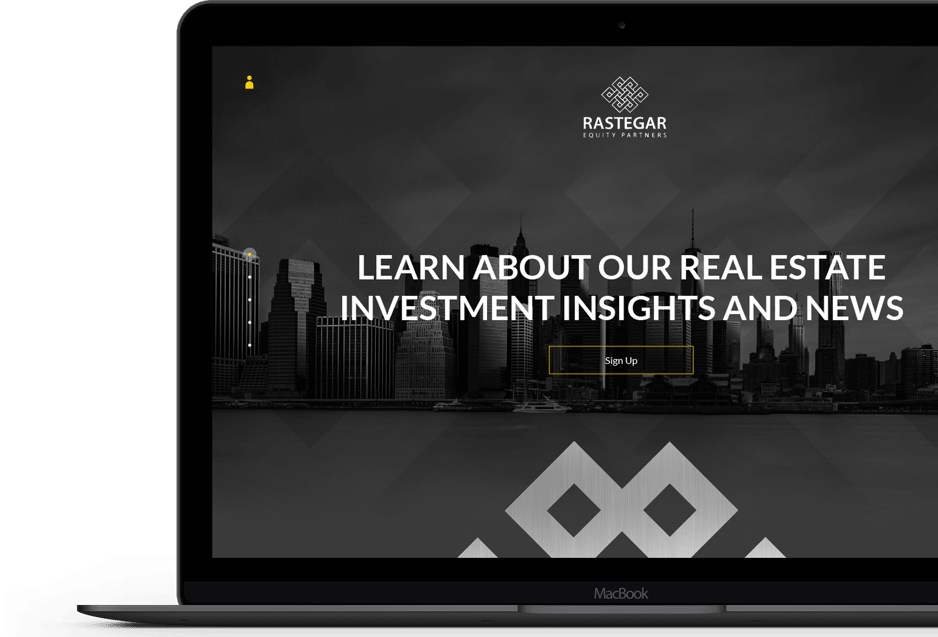 Back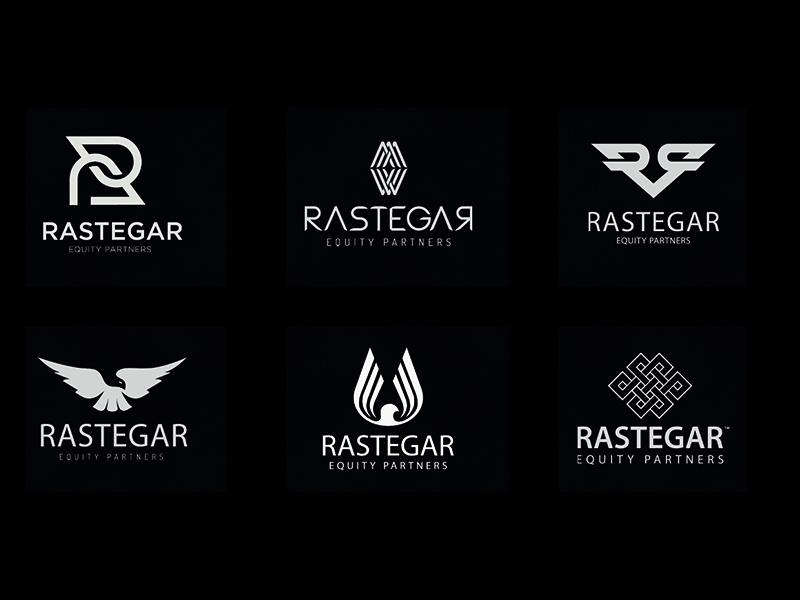 Back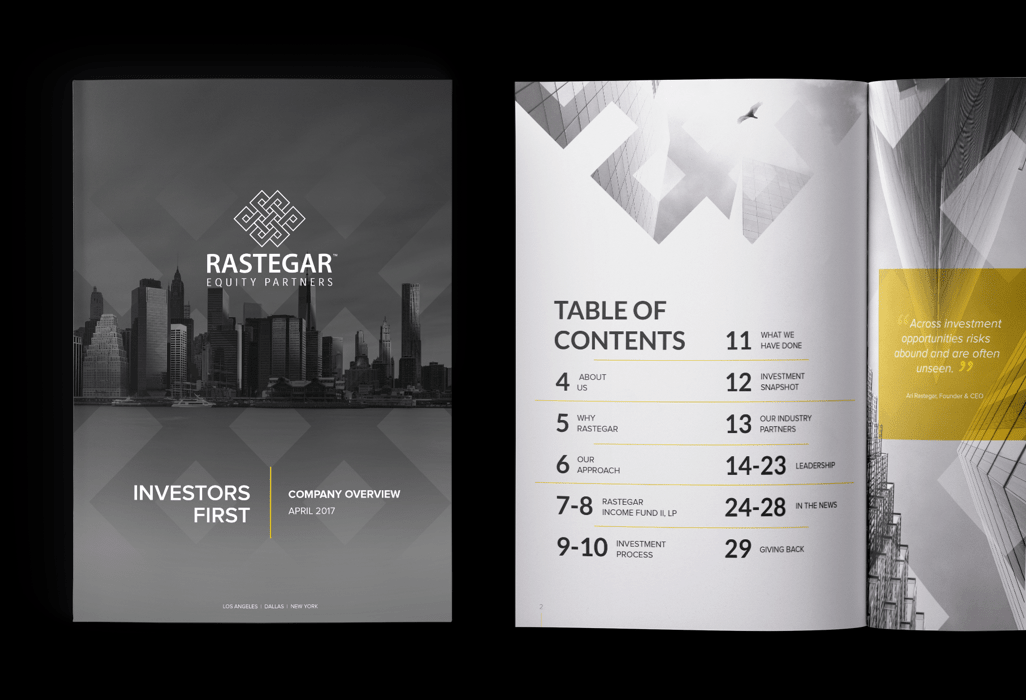 Back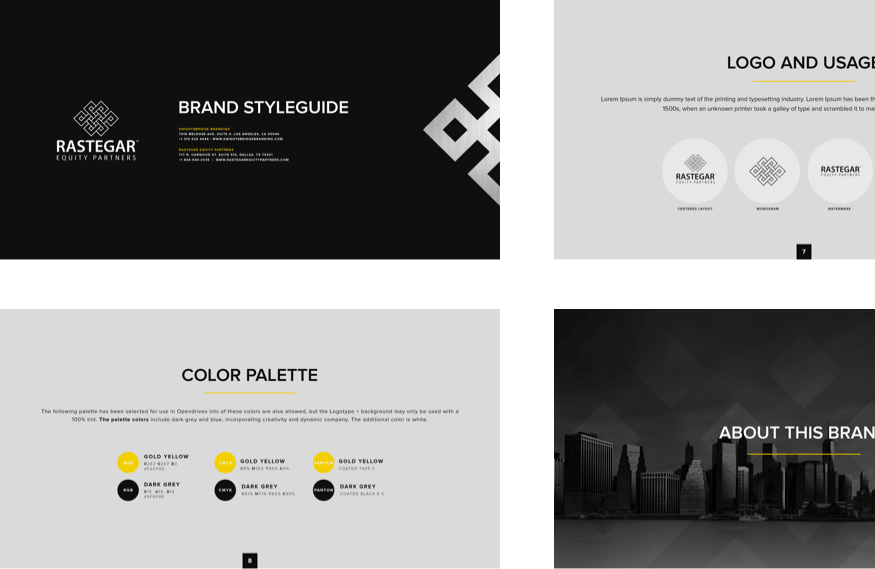 Back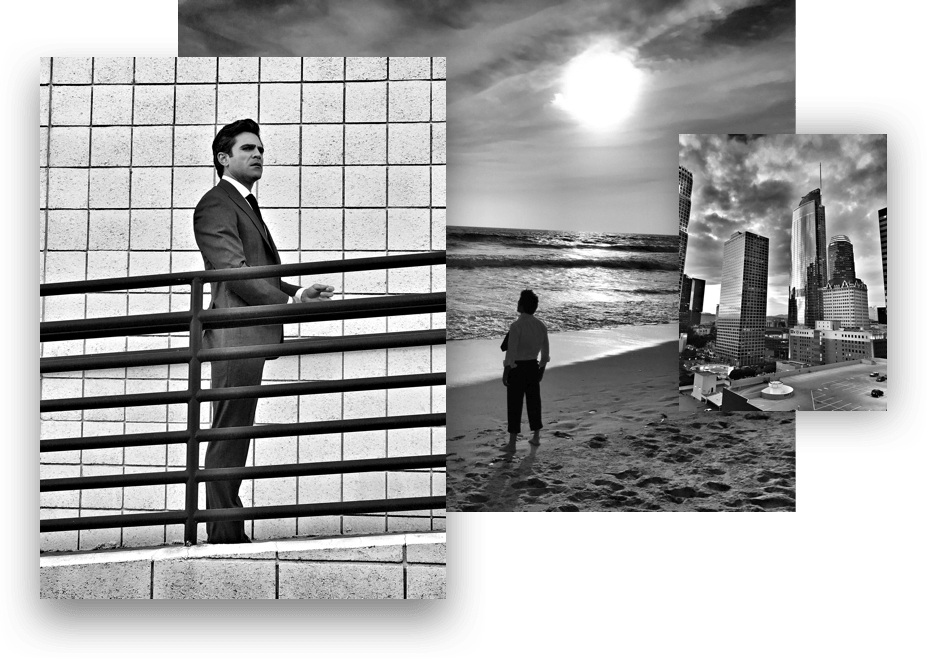 Back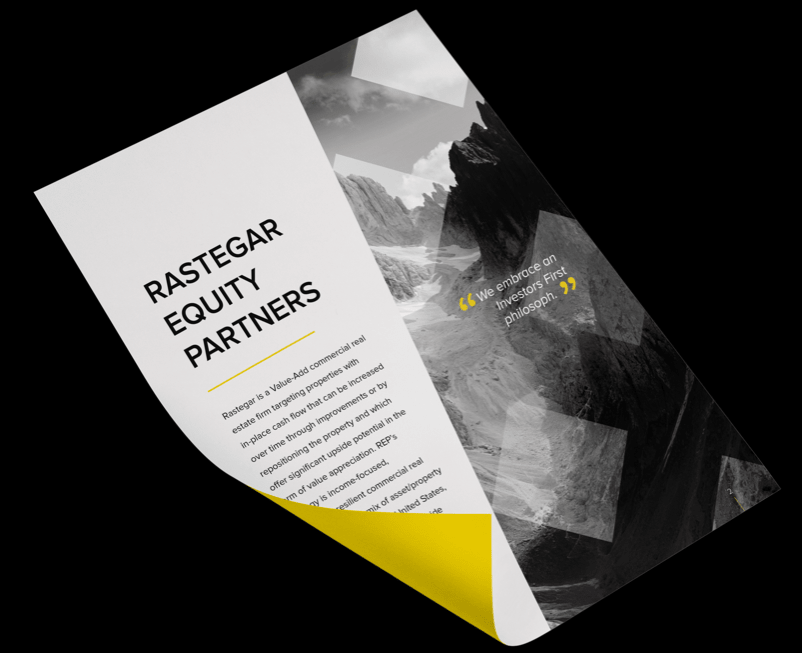 Back
There was much work done to set up many deals, harness the new income fund interest, and create interest in our unique Investors First approach as to build palpable anticipation for the new platform. B2B sales cycles are rather long and creating the appropriate top of the funnel sizzle, while qualifying diligently, is a must.
There are many restrictions from the SEC on marketing Private Equity/Securities, and so all marketing efforts were calibrated to be legally compliant, but also effective. Launch dinner parties were held in Dallas, Los Angeles, New York, and Fort Lauderdale for the REP team to meet with many of the prospective clients to influence their investment decision in the new Income Fund.
Consultative sales is a challenging thing to measure as many KPIs can be captured in SalesForce/CRM, but many of the qualitative aspects of the sale cannot. In many cases you do not want your top sales people spending 40% of their time documenting their actions, but to act effectively and gain small yeses toward closing deals. Much sales process and protocol recalibration was done to ensure a healthy balance of accountability with actual performance optimization. Data input has a place, but so does sales conversations, agreements, and contracts.
The first income fund of $40 Million was 22% over-subscribed within 4 months of launching the new brand-sales collateral and investor prospectus.
$40m

Funding secured

22%

Oversubscribed

Doubling of Institutional Investors

Approved on Tier 1 Broker-Dealer Platform