In the posh city of Beverly Hills, the new Reverse Aging Centre was looking to become the world's premier anti-aging clinic. As one might imagine, the brand's location and big-promise name meant high expectations — which is where we came in. We developed this new brand from naming to launch to new patient enrollment/sales.
Assess
Sales & Marketing Assessment Report, Pre-Sale | Sale | Post-Sale Touchpoints, Buyer Intelligence, Competitor Shopping
Optimize
Sales Go-To-Market Playbook, New Lean-Data Sales & Marketing Dashboard, New Revenue Opportunities, New Sales Deck
Build
NEW Unified Marketing & Sales Story Messaging Assets, Sales DNA Standard Operating Procedure, Custom Sales Collateral Creation, Final Approved Assets Tested & Refined
Launch
Pre-Launch Marketing & Sales Training, New Sales Assets Testing & Refinement, Post-Launch Internal & External User Adoption Report.
Monetize, measure & refine
Lean-Data KPI Dashboard Monitoring, Sales-Growth Analysis, Hands-on Sales Activity Support, Monthly Sales Recommendations Report. Quarterly Sales Campaigns, and Team Workshops.
Entering the highest density area in California for medical services required a serious examination of the competitive environment and the most strategic service offerings to attract clients who may be going to neighboring practices for the exact same service.
Once key factors were assessed, analyzed, and applied to our business objectives, a Sales & Marketing Assessment Report was delivered outlining the optimal Pre-Sale, Sale, and Post-Sale touchpoints, together with focus group report from the exact target clientele to garner buyer behavior intelligence. We also shopped the most visible competitors for good measure to fill gaps we saw in their service and workflow.
A highly tactical and extensive Brand Sales Go-To-Market Playbook was delivered together with lean data sales & marketing dashboard recommendations. The playbook included an overview of the target market, the clinic's positioning relative to competitors, the brand's unique value propositions (UVPs), cross-selling and up-selling strategies, and more.
The playbook's final section outlined 10 Sales Campaigns (both B2B and B2C) for implementation during the brand's launch phase.
With nearly 100 treatments across over a dozen service categories, and more content coming in from doctors on a regular basis, organizing the content was no small task. After a few rounds of revisions, we finalized an architecture for the website that not only organized the existing content, but also left room for our client to add more services in the future.
Extensive training for pre-launch marketing & sales was done, with both front desk "client experience" workshops and doctor consultation value proposition workshops conducted. A successful launch event that brought the best and brightest of Beverly Hills patients and doctors together for a fun edutainment day of activities, food, and champagne.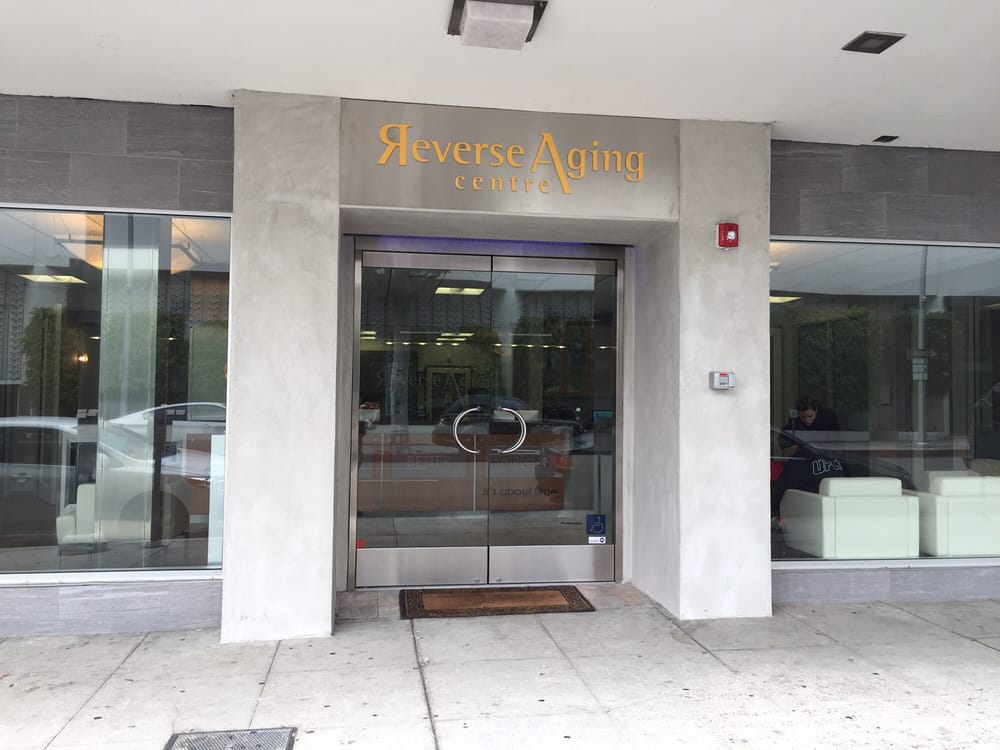 New client consultations were systemized and refined until the correct message that motivated action was rendered. Much work was done with the marketing and sales team to have both soft and hard calls to actions, as well as methods to garner new client flow through strategic incentivization and efficacy assurance.
502 new clients were procured within just 6 months of launch as well as some of the top doctors in Beverly Hills joining the practice bringing over their book of business to the practice. Sales exceeded expectations by 23% and the founding group expanded to Dubai given the even higher demand for these scientifically advanced service offerings.
502

new clients in just 6 months

23%

sales increase above expected forecast

1st

overseas office opens in Dubai
"Working with Knightsbridge has been a great experience. They took the time to understand our business on a micro level so the branding message could reach as many consumers as possible. They're extremely professional and delivered everything for our brand on time and budget. I would recommend Knightsbridge and will continue using their services."