Luminos Labs delivers world-class, large scale digital commerce sites- always meeting expectations. Having delivered hundreds of digital commerce sites, they deeply understand that project success depends on precise integration of ideas, design, systems, and people.
We were hired for a full rebrand and recalibration of the marketing and sales collateral as means to scale to the next level of growth.
Assess
Sales & Marketing Assessment Report, Pre-Sale | Sale | Post-Sale Touchpoints, Buyer Intelligence, Competitor Shopping
Optimize
Sales Go-To-Market Playbook, New Lean-Data Sales & Marketing Dashboard, New Revenue Opportunities, New Sales Deck
Build
NEW Unified Marketing & Sales Story Messaging Assets, Sales DNA Standard Operating Procedure, Custom Sales Collateral Creation, Final Approved Assets Tested & Refined
Launch
Pre-Launch Marketing & Sales Training, New Sales Assets Testing & Refinement, Post-Launch Internal & External User Adoption Report.
Monetize, measure & refine
Lean-Data KPI Dashboard Monitoring, Sales-Growth Analysis, Hands-on Sales Activity Support, Monthly Sales Recommendations Report. Quarterly Sales Campaigns, and Team Workshops.
The B2B e-commerce service industry is huge and the need to differentiate and own a unique voice when communicating the main service offerings and reasons to engage is a must.
After conducting a deep dive research within the competitive set, interviewing past clients, and understanding the end buyer's mindset, a Sales & Marketing Assessment Report was furnished to outline opportunities for recalibrating core operations during the rebrand process.
Winning new key accounts was a main focus for this rebrand project, as well as the need to refresh the brand culture to new objectives for the US sales office. The Sales Go-To-Market Playbook outlined the optimal approach to best Capture, Compel, and Close large e-commerce brands to hire our client for new projects.
Pre-sales, sales, and post-sales touchpoints were recalibrated to best communicate the new unique value propositions in a manner to best influence a buying decision.
A new suite of digital brand-sales assets was created to provide the sales team with new messaging that actually win sales.
Armed with a new brand-sales story and recalibrated website and digital assets to best support various touch-points of the sales-cycle, Luminos Labs found itself in pole position to expand market share and secure additional e-commerce giants.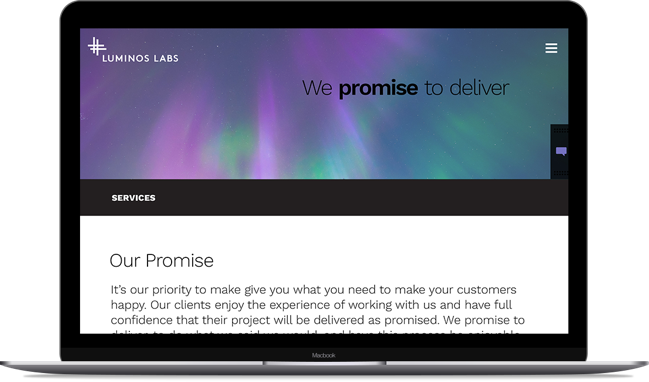 Within the first year of launch, Living Spaces & UNI QLO national e-commerce brands were successfully secured.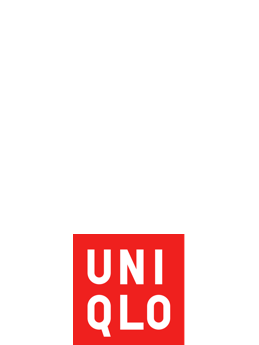 "It was great working with Knightsbridge as we went through a re-branding project. Sam was very involved from start to finish and his whole team went above and beyond to provide what we needed, on time and on budget."