The Godfather Mobile Game
Our role was to work with both the Hitcents and Paramount Studios teams to create an epic brand experience event for the launch of The Godfather mobile game. The scope was beyond the event ideation and brand experience touch-points; it also included creating a brand sponsorship/partnership sales deck.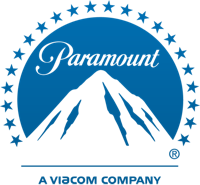 Assess
Sales & Marketing Assessment Report, Pre-Sale | Sale | Post-Sale Touchpoints, Buyer Intelligence, Competitor Shopping
Optimize
Sales Go-To-Market Playbook, New Lean-Data Sales & Marketing Dashboard, New Revenue Opportunities, New Sales Deck
Build
NEW Unified Marketing & Sales Story Messaging Assets, Sales DNA Standard Operating Procedure, Custom Sales Collateral Creation, Final Approved Assets Tested & Refined
Launch
Pre-Launch Marketing & Sales Training, New Sales Assets Testing & Refinement, Post-Launch Internal & External User Adoption Report.
Monetize, measure & refine
Lean-Data KPI Dashboard Monitoring, Sales-Growth Analysis, Hands-on Sales Activity Support, Monthly Sales Recommendations Report. Quarterly Sales Campaigns, and Team Workshops.
Brand sponsorship has a bad reputation of paying a premium for minimal tactical results. This assignment needed a rebranding of the actual mental associations to what our client was offering, hence brand "partnership" launch event presentation.
Our team had extensive meetings with both Hitcents and Paramount Studios to determine the best brand experience for the upcoming launch event. The Sales & Marketing Assessment Report outlined methods of creating value on multiple levels to various stakeholders- an absolute must as to sell through to brand partners.
The partnership/sponsorship sales outreach was a collective effort and involved multiple sales teams to reach out and secure sponsorship dollars. Our Sales Go-To-Market Playbook outlined the various sales touchpoints to enter closing conversations with interested brand sponsors.
Balancing the epic look and feel of The Godfather brand with an event sponsorship/partnership invitation was a fine balance to achieve. We delivered a sponsorship/partnership sales deck that felt familiar, yet new, and touched on key points sponsors/partners wanted to know about.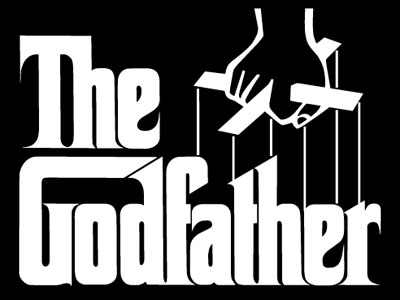 Pre-launch marketing and sales outreach training was conducted to ensure all talking points, as well as questions, were presented in a fashion that motivated a next step action. Lean-data KPIs were identified to best measure sales activity, progress, and wins as to help manage this multi-team effort in securing new partnerships.
After 6 months of sales outreach and respective meetings/presentations with 236 brands across 14 categories, 68% of all brand advertising and sponsorship opportunities were secured.
This was a consultative sales process but with some fun benefits of being able to offer category exclusivity, a branded VIP table at The Godfather mobile game launch party and the ability to tour the home from the famous scene where the movie producer waking up with a horse's head in his bed was filmed in Beverly Hills.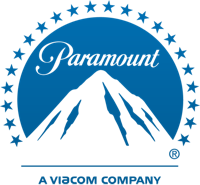 236

brand meetings/presentations

68%

of all brand advertising and sponsorship opportunities were secured.